The Clark Fork Outpost is located on the Clark Fork River in its most exclusive stretch. Across from the outpost there are no roads, trains or highways… just 8 beautiful river miles of forest.  The two-story Clark Fork Outpost boasts beautiful views, rustic furnishings, a cozy living room with a wood burning fireplace, in addition to:
Three guest bedrooms, each with a private bath, can easily accommodate 6 guests with the potential to sleep a few more.  Each room comes with your choice of bed layout, private bath with heated tile floors, and wireless high speed internet service.
A wrap-around deck that invites you to relax and unwind in the fresh mountain air.  Meals are typically served on the deck overlooking the river.
There is nothing like ending your day at the fire pit, it is a great spot for enjoying the company of your group and recounting the incredible stories of the day.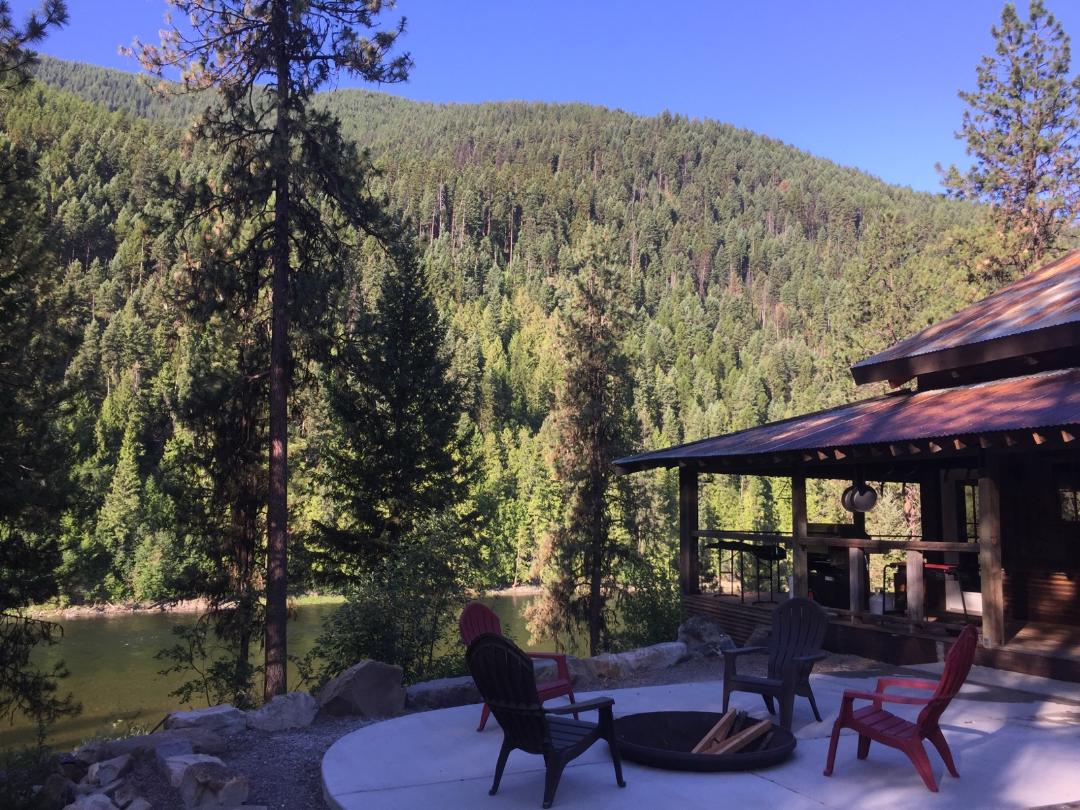 Completed in 2016 on the banks of the Clark Fork River, the Clark Fork Outpost is designed to fit in with its rustic surroundings.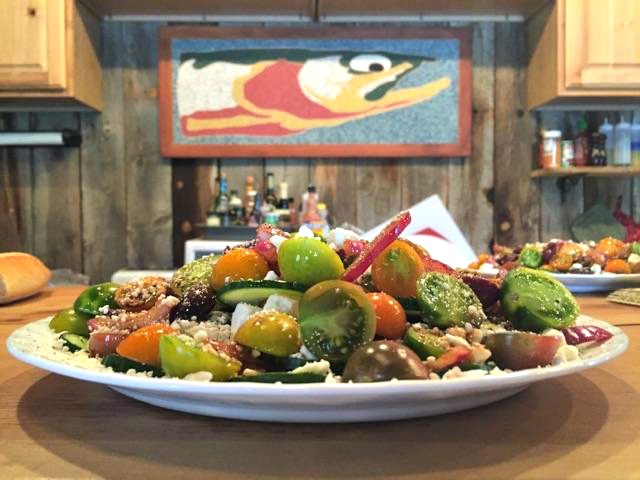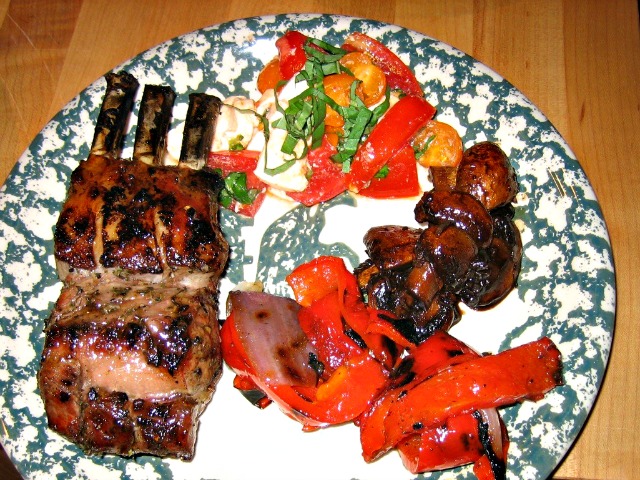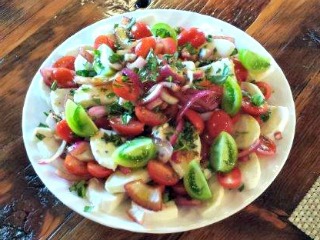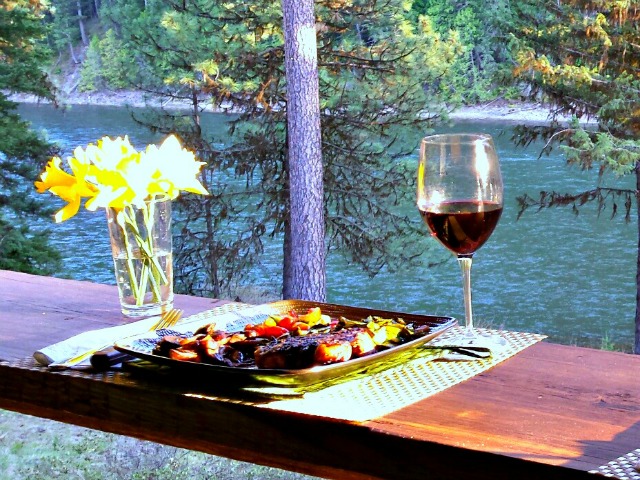 High Plains Drifter believes in "roughing it in style." Our overnight trips cater to your every need. Just bring your personal gear and sleeping bag. Camp consists of waterproof tents you can stand up in. Sturdy cots, equipped Therm-a-rest pads, provide a comfortable place for the weary fly fisher to rest. Our dining area is complete with table and chairs, and covered by a stout rain-fly.
All meals are strictly first class. Breakfast could see banana-nut French toast, eggs laced with sautéed vegetables and cheese, set off with a lean breakfast sausage. Fresh fruit, granola, and yogurt are always available, as well. Lunch might be an entree salad, or a delectable sandwich surrounded by fresh salsa, chips, dessert, and snacks. Dinner begins with an appetizer and cocktail, if you wish.
One example is a grilled brie topped with pesto and served with a crusty French bread. A light salad with a Montana huckleberry dressing can follow either the appetizer or the entree, according to your preference. The evening entree might feature a grilled chicken breast, encrusted with fresh rosemary, garlic, and cracked black pepper, served with a Chardonnay Beurre Blanc. Alongside, you might find delicate pasta accented with tomatoes, herbs, and Asiago cheese. A medley of fresh summer vegetables accompanies every dinner. Riverside desserts range from sugared pineapple with kirsch, to homemade vanilla ice cream topped with brandied Flathead cherries. The catching may be tricky, but the eating is always easy!
Want to fish, but it's been a long time? Maybe never? All High Plains Drifter guides, are excellent fly fishing instructors. As such, they take great pleasure in teaching fly fishing skills. They can also show the experienced fly fisher a trick or two.
There was a time fly fishing was mostly a sport for men. But in recent years, more and more women are discovering what all the fun is about. Couples have a great time fly fishing together. Or get together with a group of other women, or mixed groups. Even if you've never held a fishing rod in your hand, you'll discover the full adventure at High Plains Drifter. Whatever you choose to do, don't be left behind.
Ready to learn more?
I bet you are wondering about our rates, or perhaps you prefer to learn more about the outfitter, Mike Hillygus.